Tax Advisors and Global Mobility Specialists
Latest news from A&P Team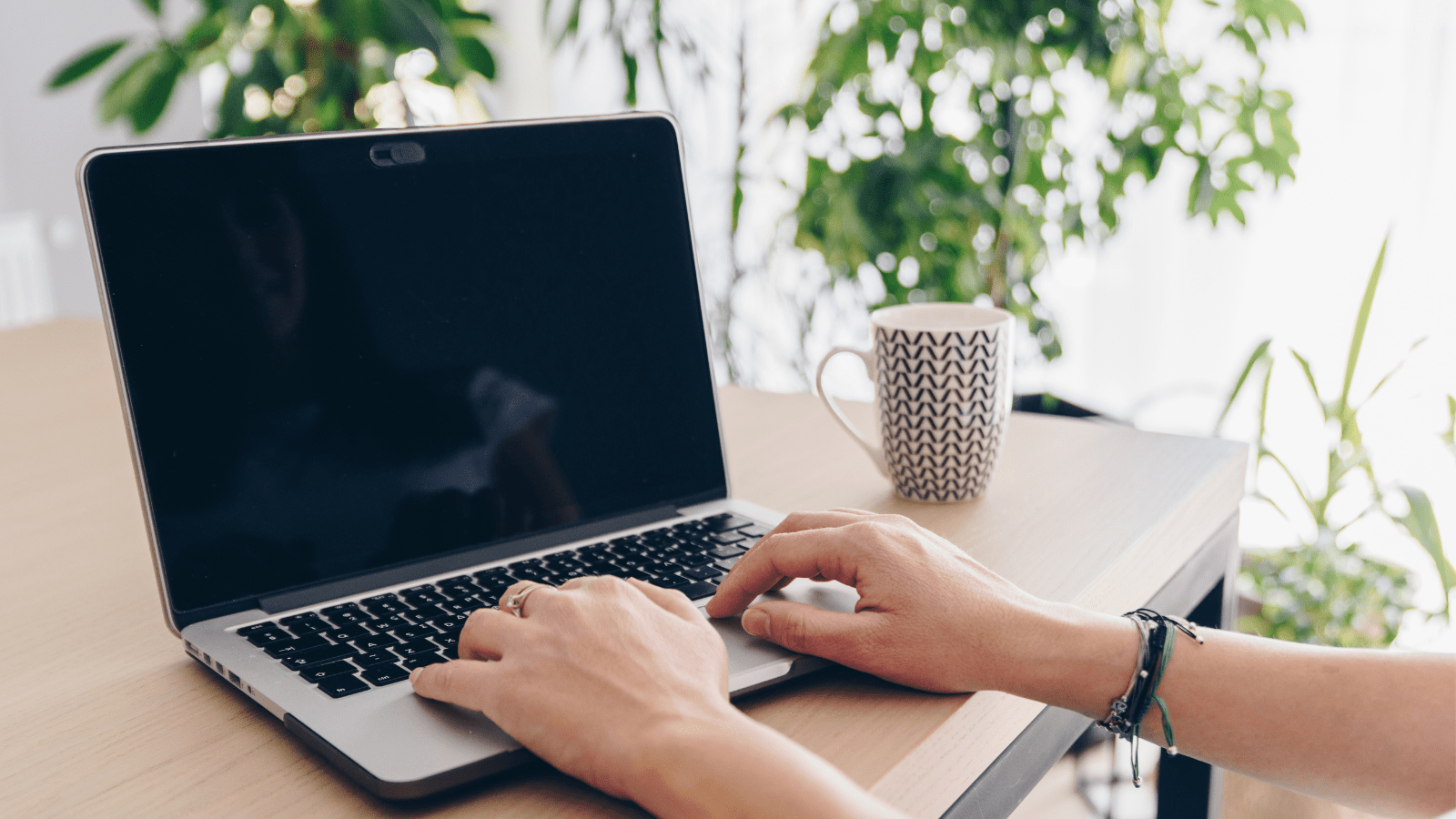 The Italian Revenue Agency clarifies that the employee who carries out his activity from home in Italy for a foreign company can benefit from the special tax relief provided for inpatriates workers.
The Italian Revenue Agency clarifies which individuals can benefit from the substitute taxation scheme if holders of foreign pensions.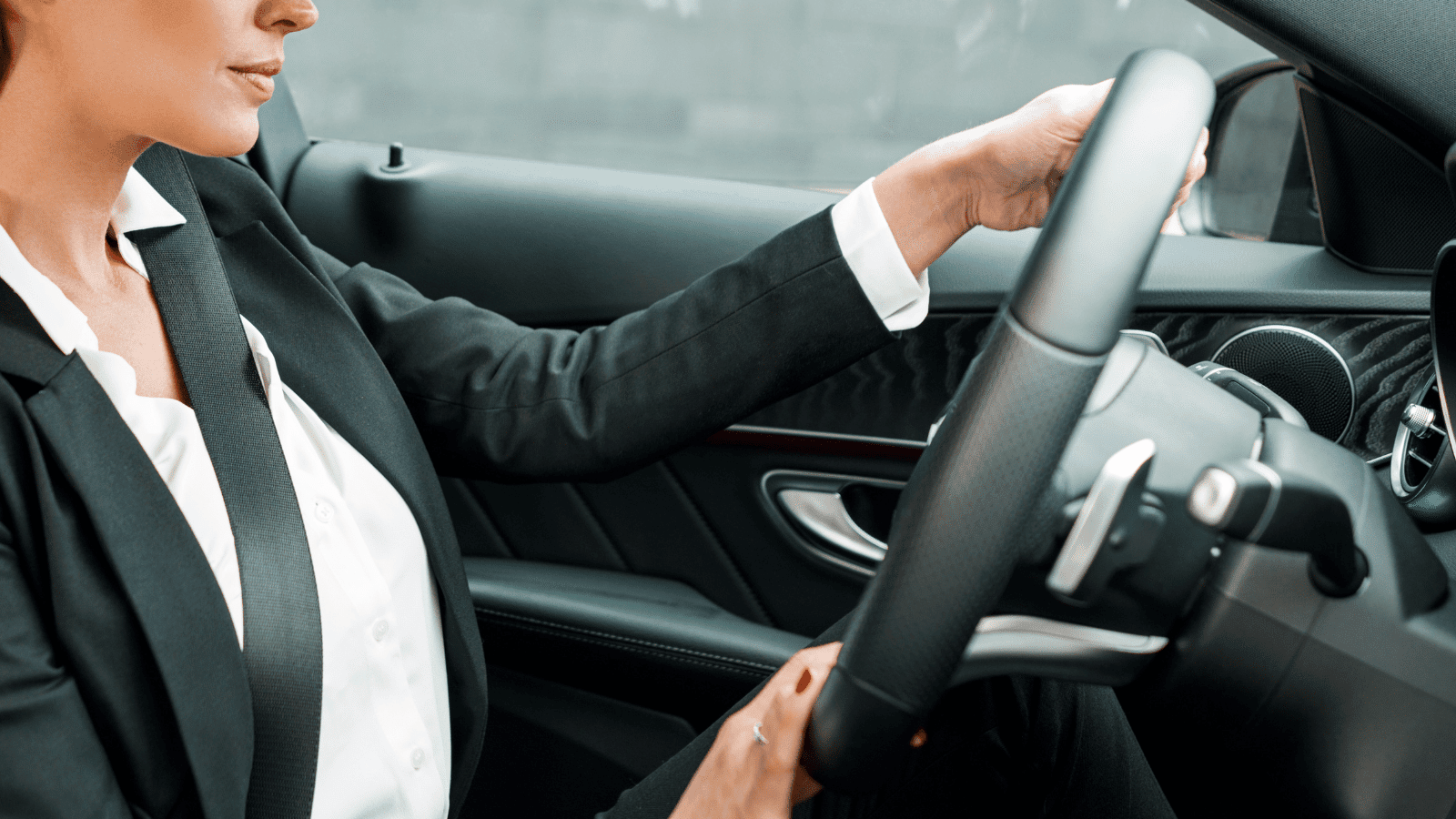 The Article regulating the circulation of vehicles in Italy registered abroad strictly forbids to circulate with a foreign license plate after 60 days from the acquisition of residence in Italy for an Italian or a foreign citizen.
Immigration services to Italy
ITALY VISAS – WORK PERMIT AND STAY PERMIT IN ITALY
Professional Immigration Assistance to EU and non-EU citizens coming to Italy
Immigration services Worldwide
Professional Immigration Services Worlwide
Our Solutions to Covid-19 Restrictions
PLAN SAFE AND SUCCESSFUL BUSINESS TRIPS ABROAD
Professional Assistance to comply with international travel restrictions worldwide.
Your global provider for posting workers in EU
A unique partner for managing all aspects involved in the relocation of HRs: policies, contracts, immigration, relocation, tax for individuals and corporate fulfillments.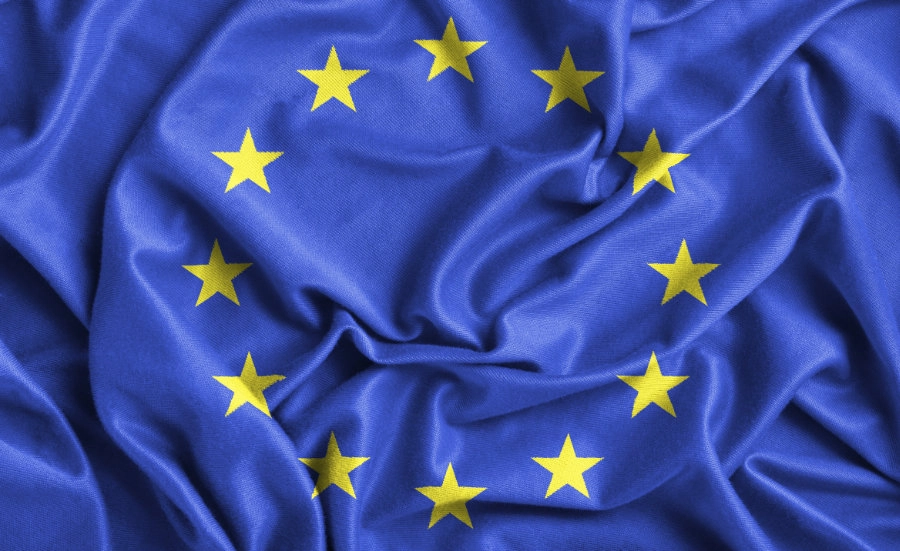 Posting Workers in EU in Compliance with Directive 2014/67
Posting workers in another Country means to fulfill and observe different jurisdictions.
A&P faces and solves all these issues in one center of Expertise, Labour Law, Social Security, Corporate Taxes, Tax for Individual, Immigration Law .
Pursuant to Regulation 583/08/EC and Directive EC 96/71 the jurisdiction of the contract is influenced by mandatory provisions of the Host Country. A&P guides undertakings in understanding and implementing employees' contract provisions.
Social Security coverage of the employee is a mandatory issue to be fulfilled in the majority of countries worldwide. A&P checks and applies Social Security Bilateral Agreements and EU Regulation 883/2004, in particular the exemptions mentioned by Art. 12-13-16 of the Regulation.
Individual Income Tax jusrisdiction of the Country in which the working activity is performed, may rise the right to tax the income of the employee. A&P supports individuals and employer in applying Bilateral Agreements against Double Taxation.
The working activity of the employees could generate a permanent establishment of the Undertaking in the Host Country. A&P prevents the P.E. and helps companies in fullfilling the provision of Bilateral Agreements and OECD Commentary Recommendations.
The Code Law of the Host Country could impose the application of a Work Permit Visa for the employee in order to perform his working activities. Exemptions are allowed within the EU. A&P helps Companies in the analysis of the Immigration law and in the choice of the right Visa: Business Technical Visa – Work Visa – Exemptions.
Tax Advisors for individual and corporate tax services
Arletti & Partners's professional tax advisors provide full assistance to both expatriates and Italian individuals, as well as corporate clients, that have to comply with the Italian and international tax laws.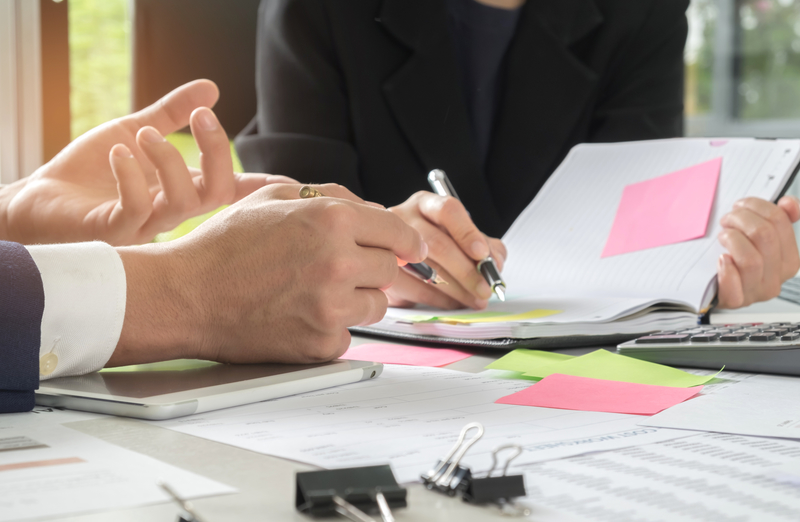 APOSTILLE & LEGALIZATION OF DOCUMENTS
Professional, Accurate Advising and Legalization of Documents for Corporates and Individuals.
WE HELP YOUR EMPLOYEES FIND A NEW HOME
Relocate your employees and their family to Italy and worldwide
Latest news from A&P Team
Stay in touch with the recent news
Latest News about Covid-19 restrictions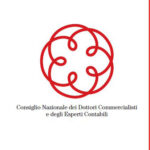 A&P has a team of multilingual professionals licensed by the Italian Government and enrolled in the National Tax Advisors Government List and Professional Auditors.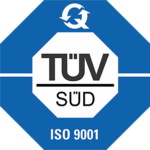 We hold the ISO 9001 TUV certificate.
It is one of the most trustful Seals in Quality Certification and it entrusts A&P Services Quality Level.
A&P Provides Services for Confindustria leading Industries Associations.