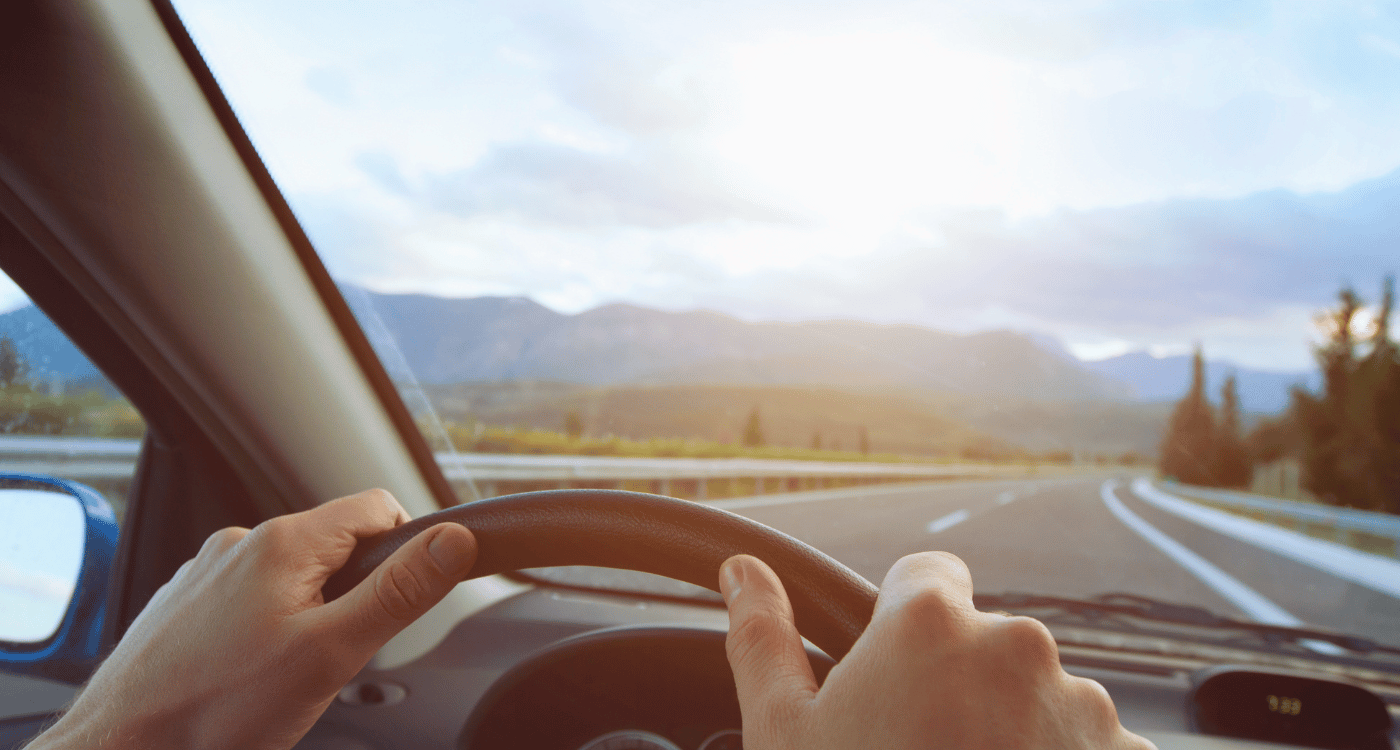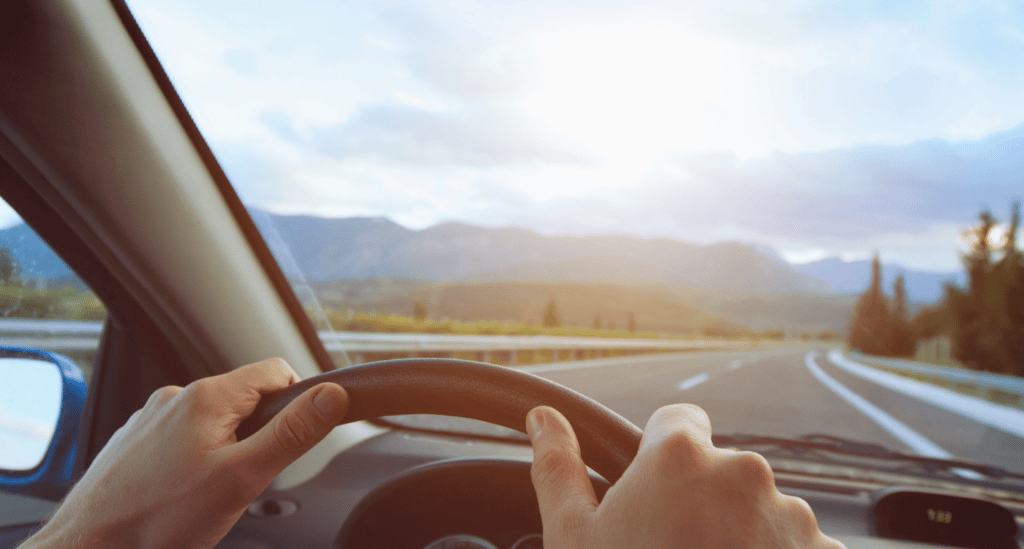 Driving in Italy with a foreign license: find out the requirements.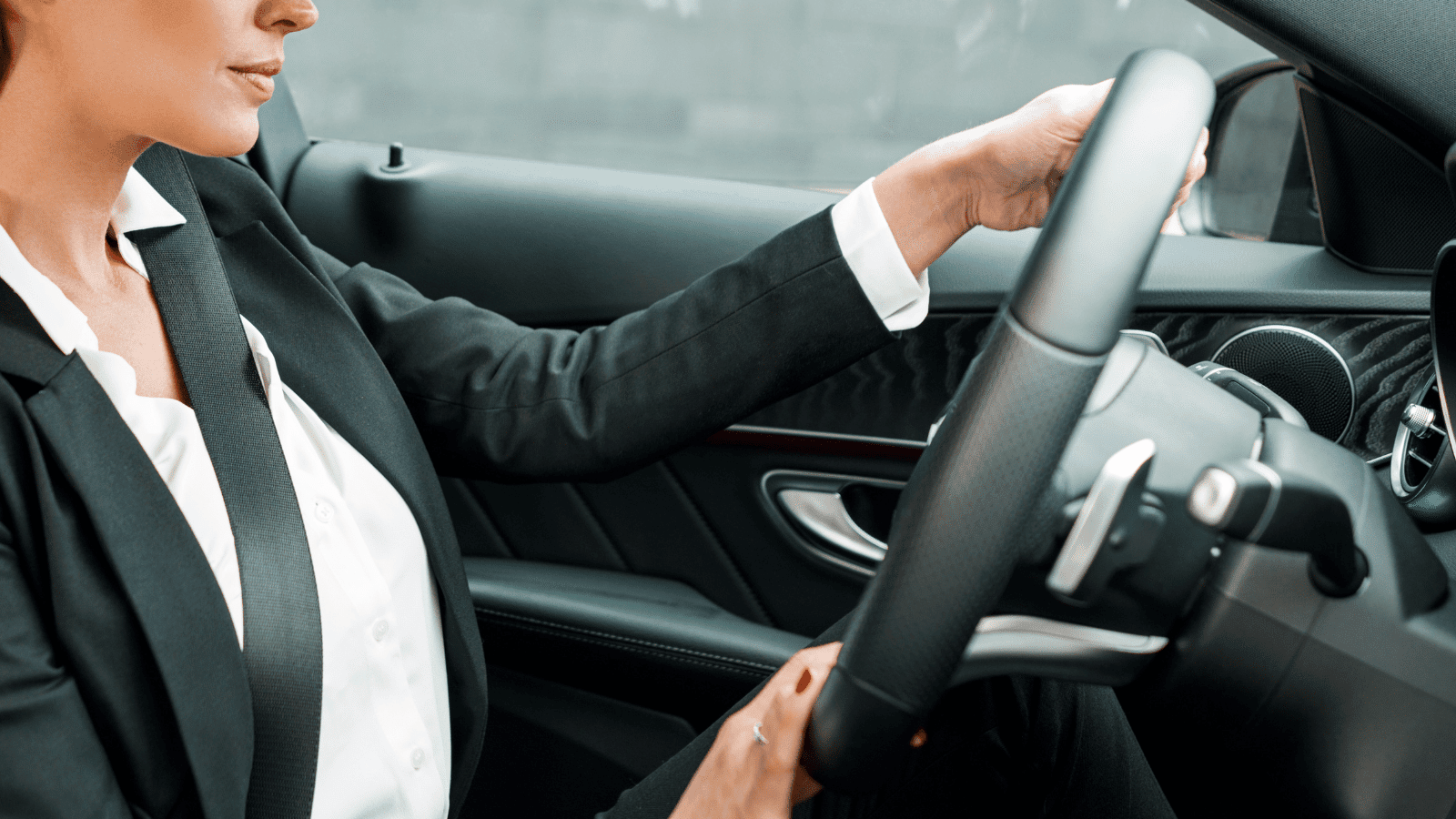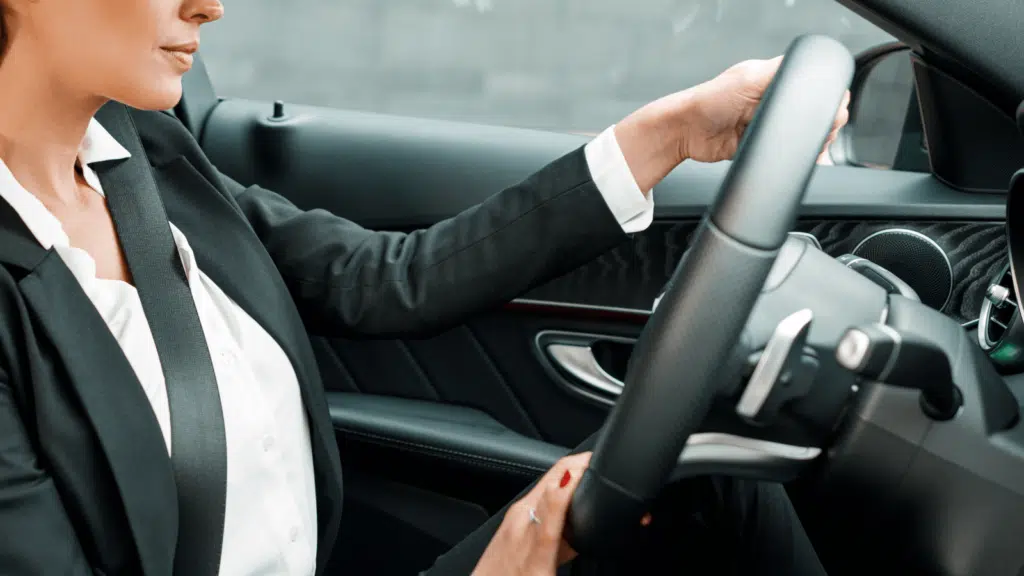 The Decree approved on November 4th will introduce new regulations concerning rented cars, new technologies and safety rules.


The Ministry of Infrastructure and Transport responds to numerous questions issued by the Offices of the DMV regarding the possibility or not to recognize driving licenses for conversion issued by the United Kingdom following Brexit.